Activate your audience
Be rewarded as your help entrepreneurs to thrive.
Commissions
Earn an average of $75 for each user who signs up with your unique referral link.
Support
You'll get a dedicated affiliate manager and exclusive discounts.
Content
Save time and money on content creation by linking to blogs, video tutorials, tools, and automated funnels developed by Help Work Online for your audience.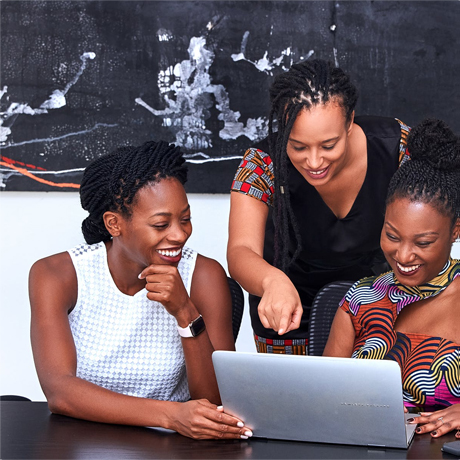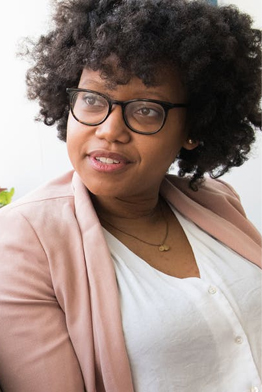 Become an affiliate today!
Our affiliate program offers industry-leading commission, support, and resources, and is free to join with no monthly charges and no minimum sales requirements.
1. Apply Online
Fill out our affiliate application — it's free and only takes two minutes.
2. Place Ads
We provide you with beautifully designed marketing materials.
3. Get Paid
Receive $75 for each activated referral.