No coding or design experience needed.
We do the work, you just show it off. It's the best partnership.
Design experts.
Every website is made by a design expert who can help you make your website and online business a huge success.
Amazing designs and free stock images.
Our mandate is to make a customer experience that your audience loves. We'll design your website and populate it with the best images and videos.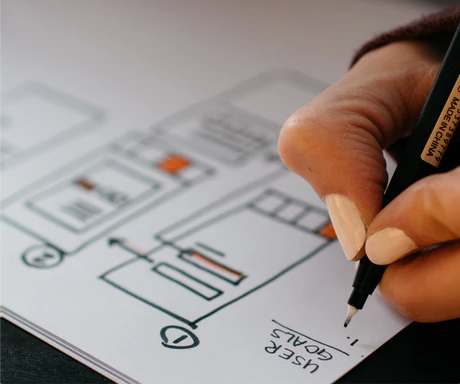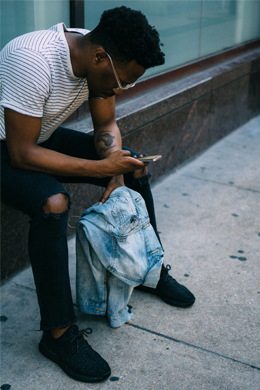 Professionally designed website.
We build websites that look amazing on all devices.
Reach customers with a mobile-ready website.
We've developed designs and features to reach customers on all devices. Customers can also make purchases using any mobile phone or tablet.
Optimized to provide the best user experience.
We continue to innovate and optimize your website to increase technical performance, ease-of-use, and create highly responsive interactions.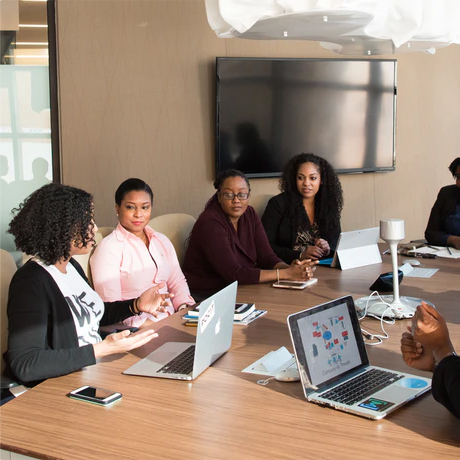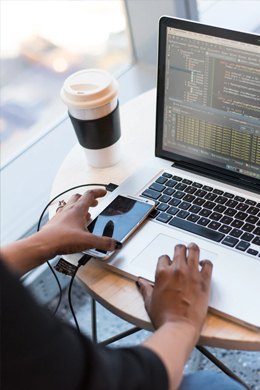 New designs delivered weekly.
Continually innovating and optimizing your customer experience.
Customer experience is at the heart of our designs
Your story is important to creating deep connections with your audience. Our goal is to tell amazing stories through online experiences.
Propetual design and development...forever!
This is not a "get what you paid for" setup. Our team tirelessly works around the clock to deliver new designs and features at no extra cost to you.