Getting your business online has never been easier.
Launch your website in minutes and bring your brand to life.
Professionally designed website.
We build websites that look amazing on all devices, and continue to optimize the code to improve performance and SEO.
No coding or design experience needed.
Whether you're tech savvy or completely new to the web, we have you covered. All websites are designed by an expert at no extra fee.
Same-day setup.
Same-day means same day. Skip fiddling with complex tools or waiting on updates from your "web guy". We'll have you up and running lickety-split!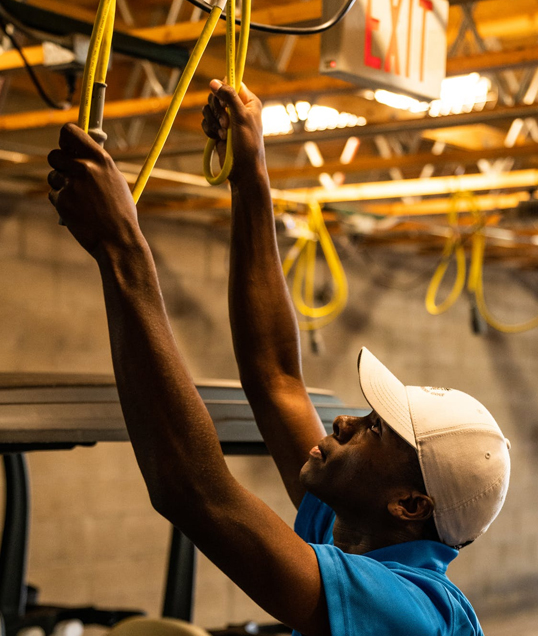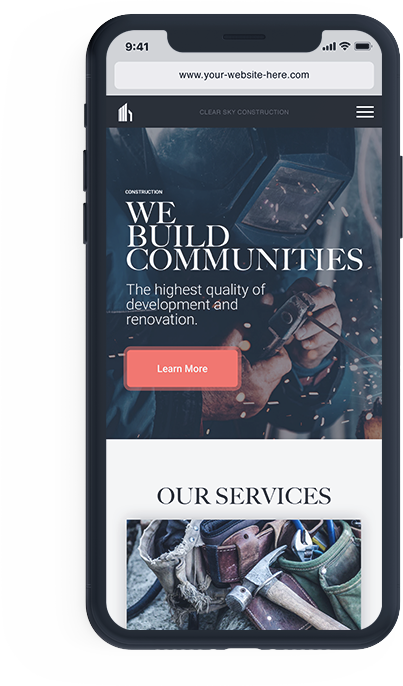 Create and grow your revenue online.
Start generating revenue by accepting online payments.
Start accepting credit cards in minutes.
An online store, donations, and mobile payments can all be achieved in minutes. All you need is a bank account where your funds can be deposited.
Easily manage your inventory.
Manage your entire inventory, including tracking stock counts, and automatically stop selling products when inventory runs out.
Painless customer checkout.
Increase sales with our smooth checkout flows. We make it easy for users to select, tally, and pay for products.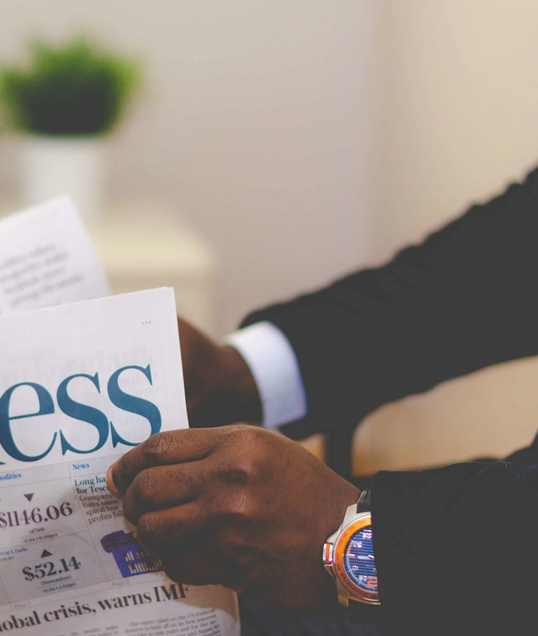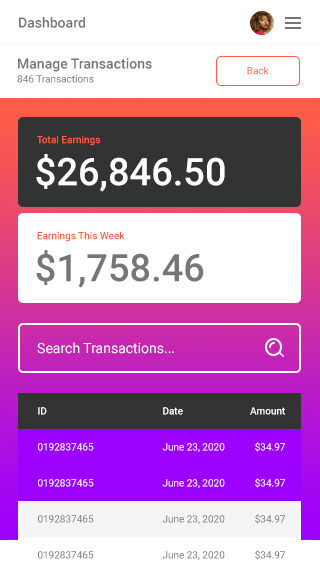 A turnkey solution for your business.
Focus on the things you love and let us handle the rest.
Bring your own domain.
Use your own domain name, or we can work with you to setup one that matches your brand.
Free SSL Certificate.
Your website includes a 256-bit SSL certificate to keep your customers' information and business data secure.
Premium hosting is included.
You'll never be charged based on the number of visitors or traffic to your store.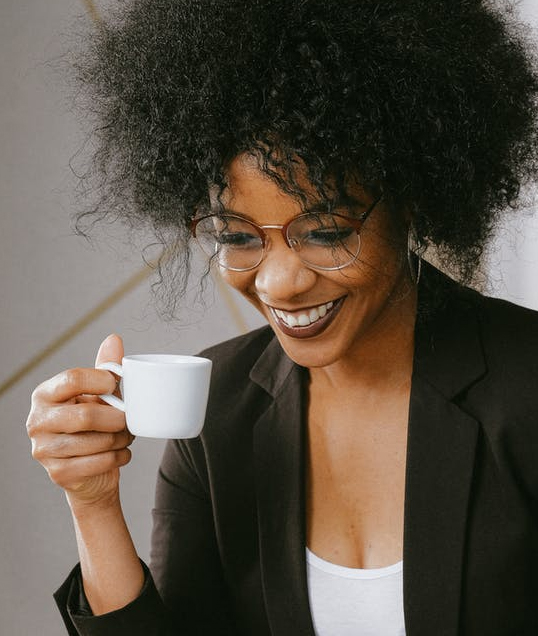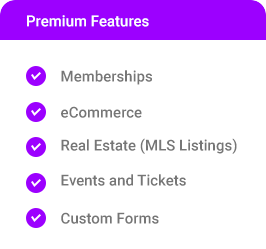 Our team is ready to help you bring your dream to life.
We're committed to building phenomenal tools for success.
Propetual design and development...forever!
This is not a "get what you paid for" setup. Our team tirelessly works on new designs and features which you receive at no extra cost.
Design experts.
Every website is made by a design expert who can help you make your website and online business a huge success.
Stellar support and maintenance.
The Help Work Online support team is available everyday everyweek, by email, live chat, and phone.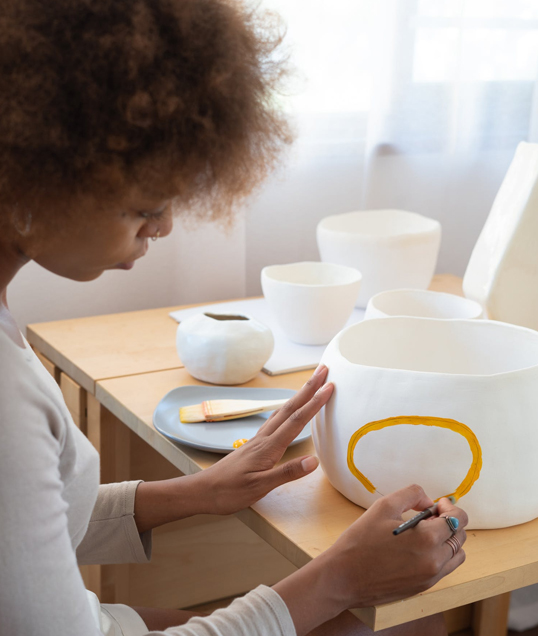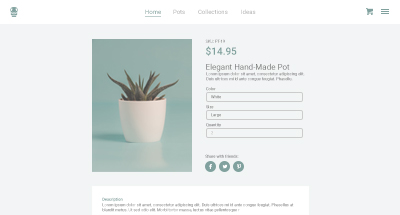 Help Work Online empowers
ambitious entrepreneurs to achieve their goals
Here's what they have to say about us
"I love HWO! They helped bring our company vision to life. They're extremely detail oriented and always listened to any input we had during the process."
Nicole Simons
CPN Financial
"Super clean customer experience. My sales have increased over 30%. I was a bit shocked at how fast they work."
Ken Benjamin
Lignum Honey
"Their ability to simply make a meeting feel like your business matters to them as much as it does to you - says a lot about this company!"