Designed to produce
high-quality at speed.
We don't just give paint and a canvas.
We help you create a masterpiece.
Our passion is developing thoughtfully designed and functionally rich custom websites. Our clients loved them, but didn't love the development time or the subsequent price. Help Work Online was created to help all businesses from every industry get online quickly without sacrificing quality.
With us, you can focus on what you love, while letting us do the rest. Help Work Online is more than just a web builder and tools to sell products online. Regardless of industry, our design experts and technology can help your busness get online today!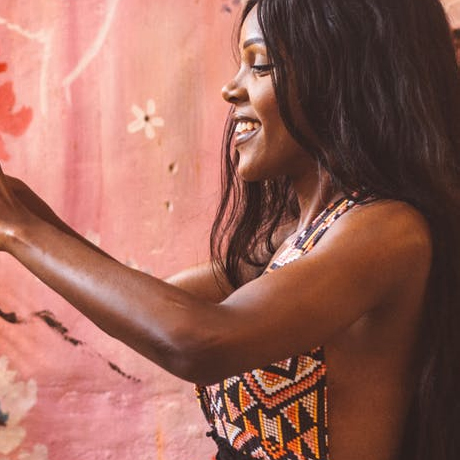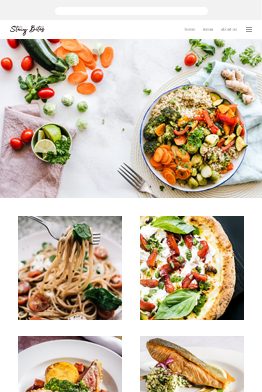 We believe in entrepreneurship.
Providing tools that fundamentally increase a business's value.
We help entrepreneurs fulfill their goals by developing easy-to-use tools and resources start, manage, and grow their business. We cater to all businesses and work with entrepreneurs to make experiences their customers will enjoy.